knit throw: add this to my christmas list
November 11, 2009
I'm working on some serious projects around the house involving forestry, my still-needs-to-be-finished book chapter, furniture, and wedding photos.
But I just wanted to throw something out there (pun intended) – if anyone wants to knit me one of these for Christmas, I would be overjoyed.  (Or, if you want to buy it, that would be great, too!) These look cozy and perfectly warm for winter cuddling on the couch!
(Target)
(West Elm)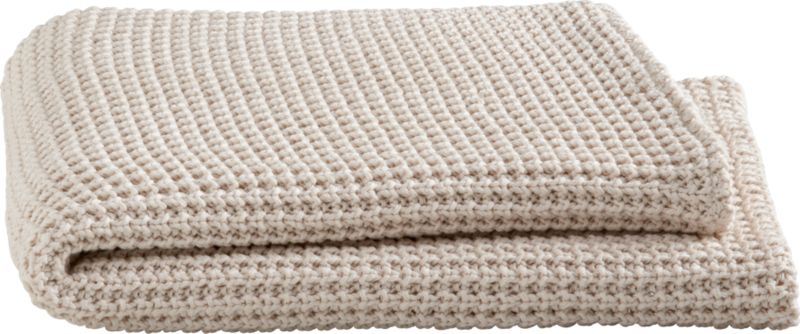 (CB2)
I am a huge fan of having cute throw blankets adorn my sofa(s) in the winter, and our current throws are looking a little worse for the wear.  I love the texture in these – they just scream "warm and cuddly" to me.  Which I could use about now, since I'm fighting the urge to turn up the heat…  Sigh.